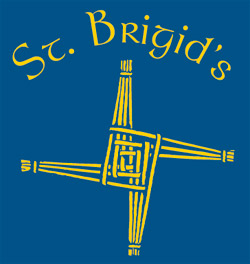 St Brigid's Primary School
Ballymena
Growing in Mind, Body & Spirit
ParentPay
11 Oct 2019
Parentpay – Cash Payments Ending
We will stop taking cash payments in school after the Halloween holidays.
All payments will have to be made through the Parentpay system. The only exception to this will be payment for breaktime snacks for P3-P7 pupils as they must choose their snack at the canteen each day and they manage their own money for this. Sometimes we will have to accept cash for charitable collections/ sponsored events etc. and we will inform you about this at the time. Log in details are available from the school office for Parentpay if you have mislaid the ones that were sent home earlier.
Please join the 90%+ of parents
who are now using the system.
---
---
Copyright 2021 St Brigid's Primary School